L'sqie Peach Yogurt is now available! This exclusive yogurt perfectly blended ripe Taiwanese peaches with locally made yogurt, which was crafted to offer a creamy and delicate flavour.
We produce delicious yogurts that you can enjoy at any time of the day. 100% natural, 100% locally made, and 100% delicious! Discover the pleasure of drinking L'sqie yogurts today.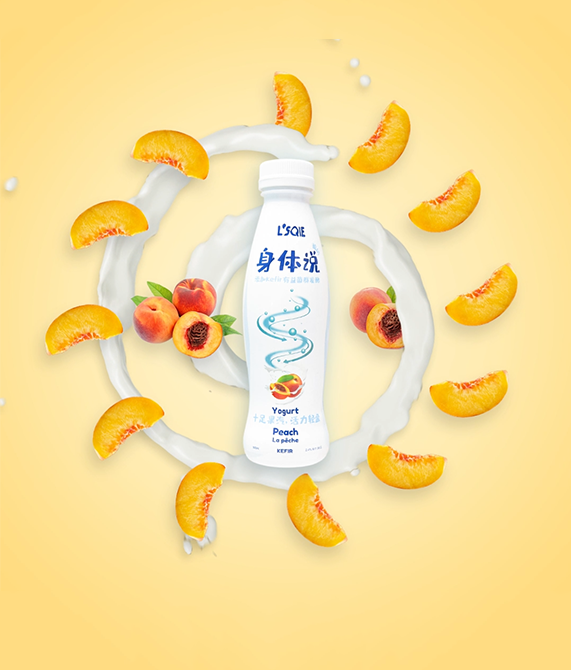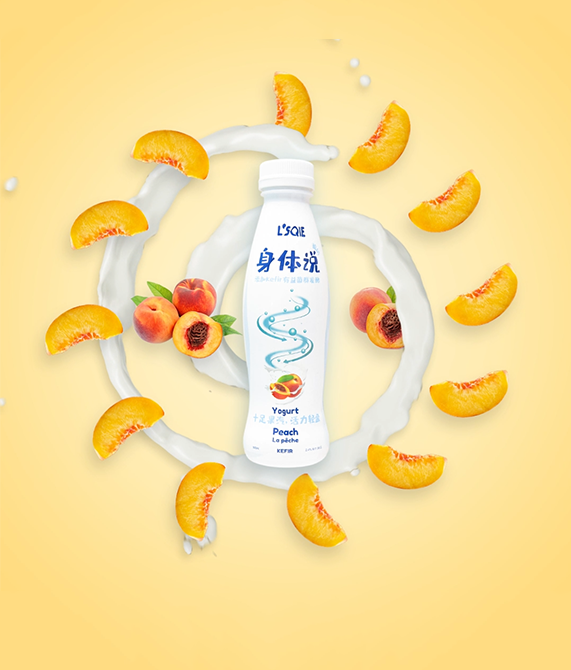 First-of-its-kind yogurt drink on the market. Drinkable with a natural golden-brown color and full of caramel aroma, Baked Yogurt is our first innovative dairy product that has become top-selling to date.
Oats & Purple Rice Yodurt
What about a pocket-sized yogurt for your next breakfast? Blending the hearty grains with locally-made yogurts, L'sqie Grain Yogurts will keep you satisfied through the morning.
It is not just a dairy drink, but also a great source of probiotics! L'sqie Kefir is created to satisfy your taste buds and keep your gut healthy.
Crafted from farm-fresh milk and fruits, L'sqie Farm-Made Yogurt is a healthy breakfast or snack-time option with its creamy texture, full of cheese aroma, and delicious taste.