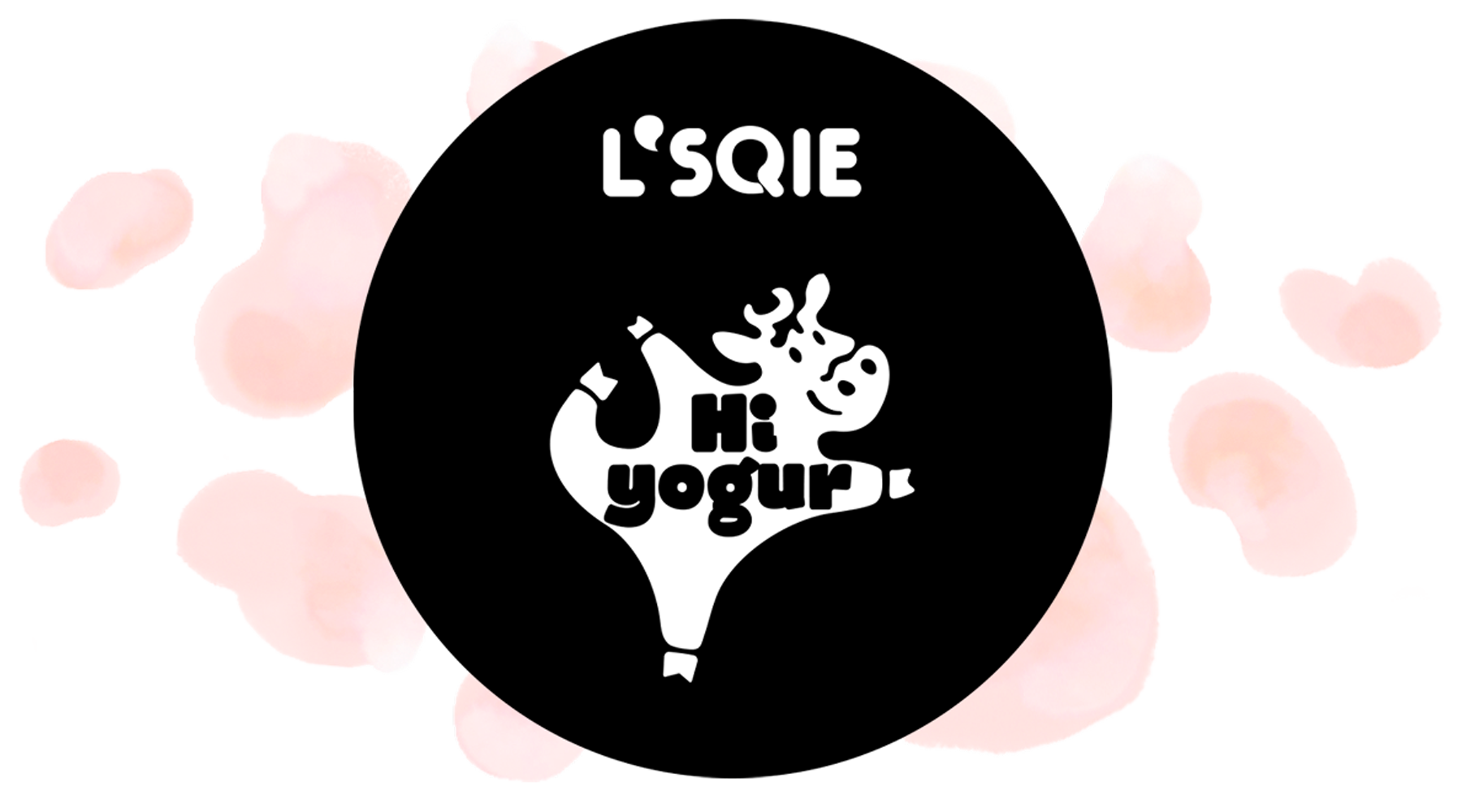 We started to make dairy products featuring authentic Asian flavours in 2017. To craft quality dairy products that integrate deliciousness with benefits, we've gone global to discover the secrets of making great-tasting products. From sourcing natural ingredients to manufacturing, our artisans constantly innovate products that will bring joy and satisfaction to our customers.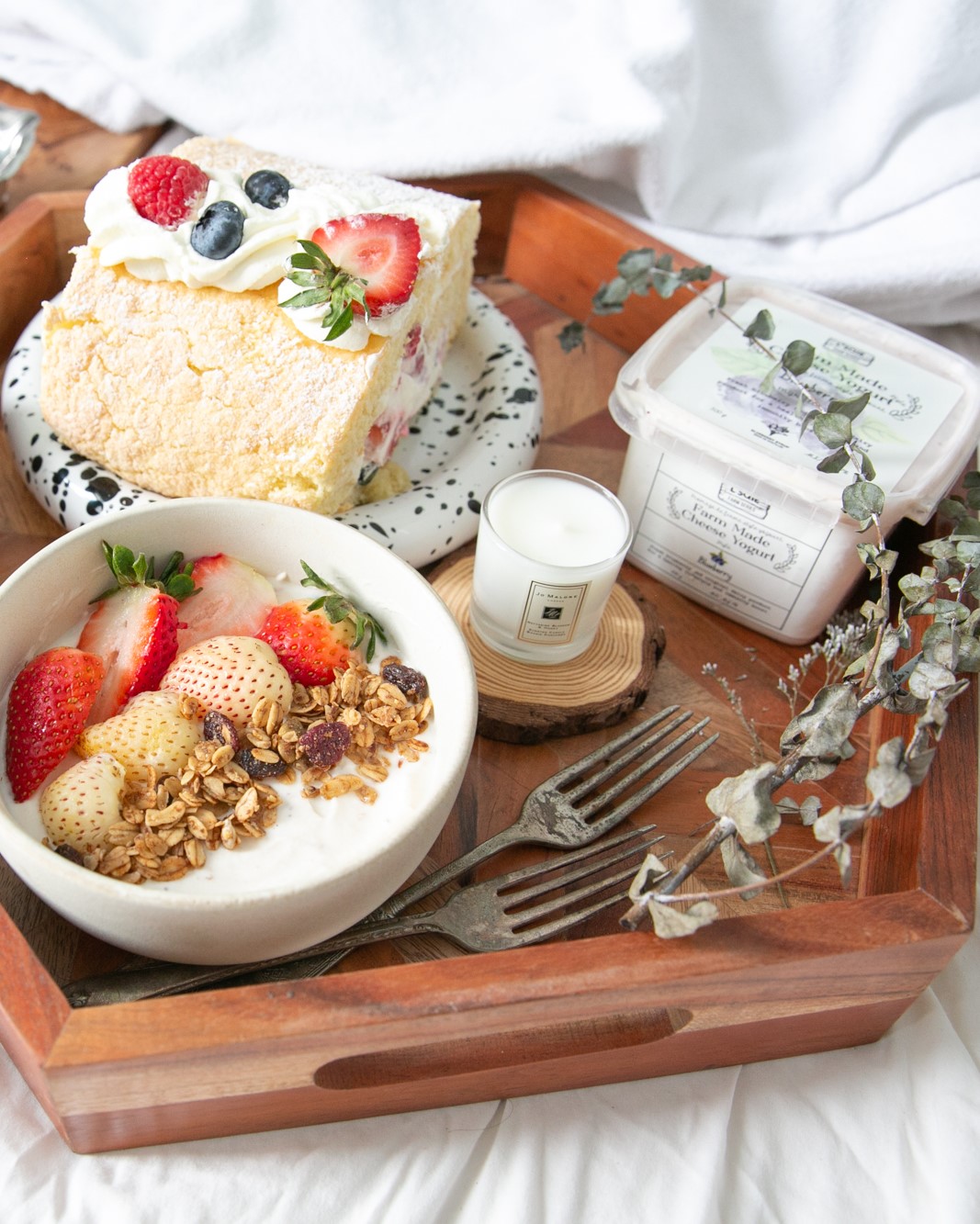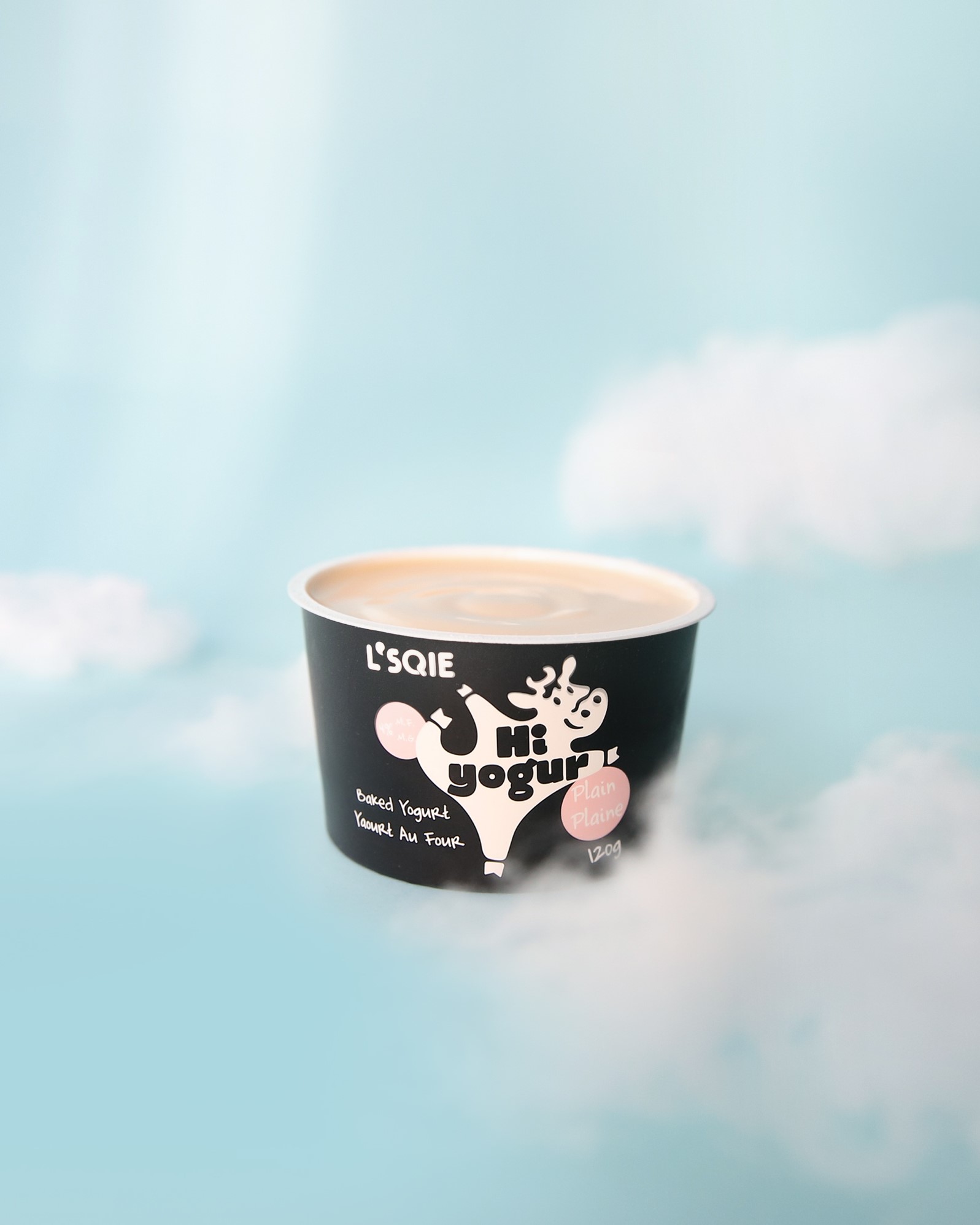 At L'sqie, we are committed to developing dairy products that improve our customers' quality of life. We are passionate about innovation, which leads us to constantly deliver exciting and tasty drinks throughout Canada.
We are local and love working with the community to produce consistent and reliable products. By only using locally sourced high-quality milk and natural ingredients, we actively support the agriculture sector and local farmers.
Hi, I am glad you found L'sqie, which means you are about to improve your happiness in life.
L'sqie has been continually striving to source the best ingredients to create great-tasting dairy products in the past five years. With a mission of making nutritious dairy products that benefits our customers, we keep pushing forward to innovate so that you can always find something new and tastier at L'sqie.
We are passionate about our work, and set to inspire the industry and become the most loved brand in Canada. Whether you're health-conscious, or you'd like to try a drink that makes you truly happy, L'sqie will be the one that fulfills your needs.